Your Time is Tight and There's So Much to Do
We Believe In Getting It Done
You don't have to go it alone. Let Kaufman McGowan PLLC help you get your business in order. We are passionate about the planning and execution of all the tasks that it takes to get your deal done and done right.
Reach Out Today
How Can We Help You?
We often meet our clients at industry events, our speaking engagements, by referral, or through word of mouth. Check our calendar below and let's see if we can connect at one of our events. Or, feel free to contact us right now to discuss your situation.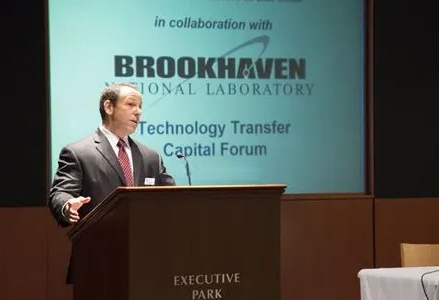 Catch Us At An Industry Event
Kaufman McGowan Event Calendar
Kaufman McGowan PLLC
190 Motor Parkway, Suite 202
Hauppauge, New York 11788
Fax (631) 410-1007