Public and private asset and stock purchases, mergers and stock exchanges, in all segments of the market, including cross-border.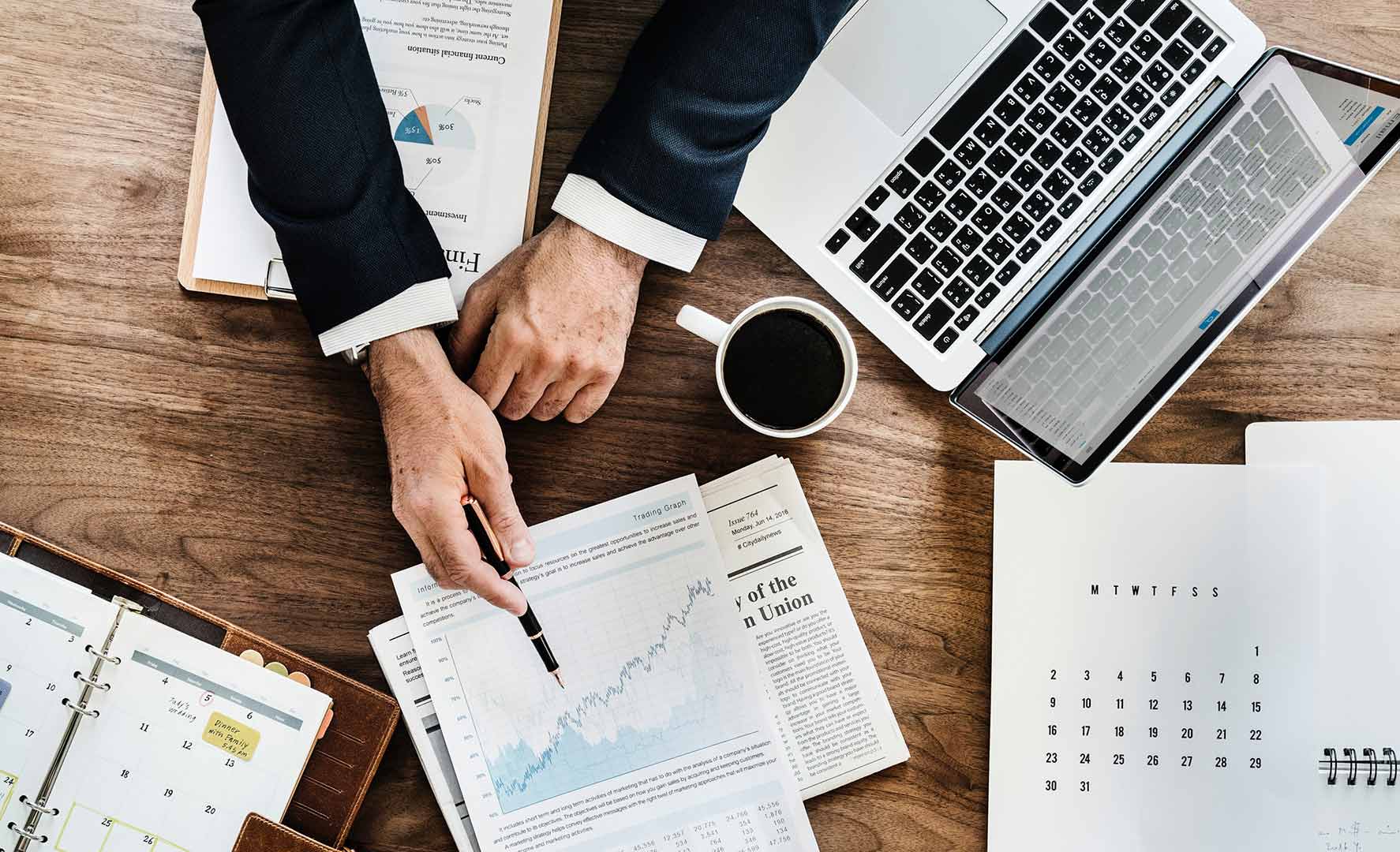 We represent public and private companies and not-for-profit organizations in connection with mergers, stock and asset acquisitions, exchanges, joint ventures and other strategic transactions.  Our team of dedicated corporate lawyers has extensive experience representing emerging, middle market and large companies across the world in a wide variety of industries in all types of transactions, including cross-border transactions.
If you are interested in buying a business, whether as a financial investment or strategically, our team will ensure that you receive all of the vital information about the target company that you need to proceed on a well-informed basis, and then will structure and negotiate an optimal transaction. 
If you are interested in selling your business, we will work with you to package your company and structure a deal with a buyer capable of providing your best possible outcome and with the highest possible certainty of closing. 
Whether you are buying or selling a business, regardless of the structure of the transaction, you may face complex issues with which we can help you with relating to valuation, types of payment, taxes, employees, customers, suppliers, confidentiality, earn outs and your legacy.
Our attorneys perform due diligence, structure, negotiate and close your deal, working from beginning to end on every aspect of your transaction to provide you with the highest possible level of legal services.
Our managing partner, Neil M. Kaufman, is an approved Vistage speaker on mergers & acquisitions.
Click here for an outline of Mergers and Acquisitions, detailing critical areas regarding M&A transactions and important considerations for both buyers and sellers.
Kaufman McGowan PLLC
190 Motor Parkway, Suite 202
Hauppauge, New York 11788
Fax (631) 410-1007