Private Financing & Private Placements
The structure and documents you need to successfully raise capital.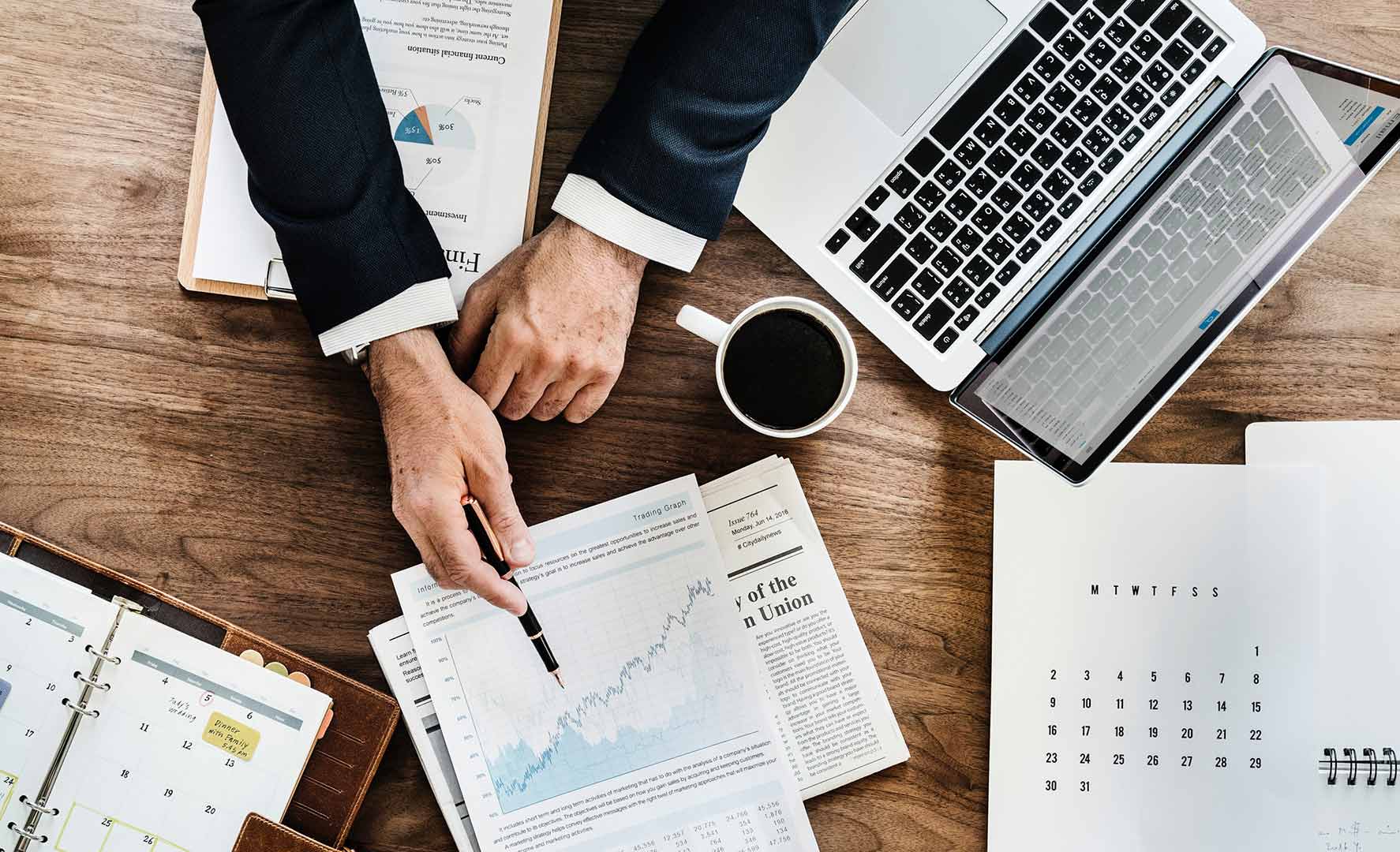 If you need financing for your business, our attorneys will work with you to achieve the outcomes you need in a wide variety of financial transactions.
We guide clients through equity and debt financing including:
Seed
Friends and family
Angel
Venture capital
Brokered and non-brokered private placements
Our lawyers have extensive capital markets experience representing issuers and underwriters.
Our managing partner, Neil Kaufman, frequently speaks at industry conferences. Our deep involvement in the local business financing community provides our attorneys unique and indispensable experience in dealing with the financing issues that face your cannabis company.
Click here for a summary of a variety of financing transactions available to your company.
Click here for a sample of just some of the cannabis industry transactions in which we have participated.
Kaufman McGowan PLLC
190 Motor Parkway, Suite 202
Hauppauge, New York 11788
Fax (631) 410-1007