IPOs, Reverse Mergers, PIPES, SEC filings and stock market listings.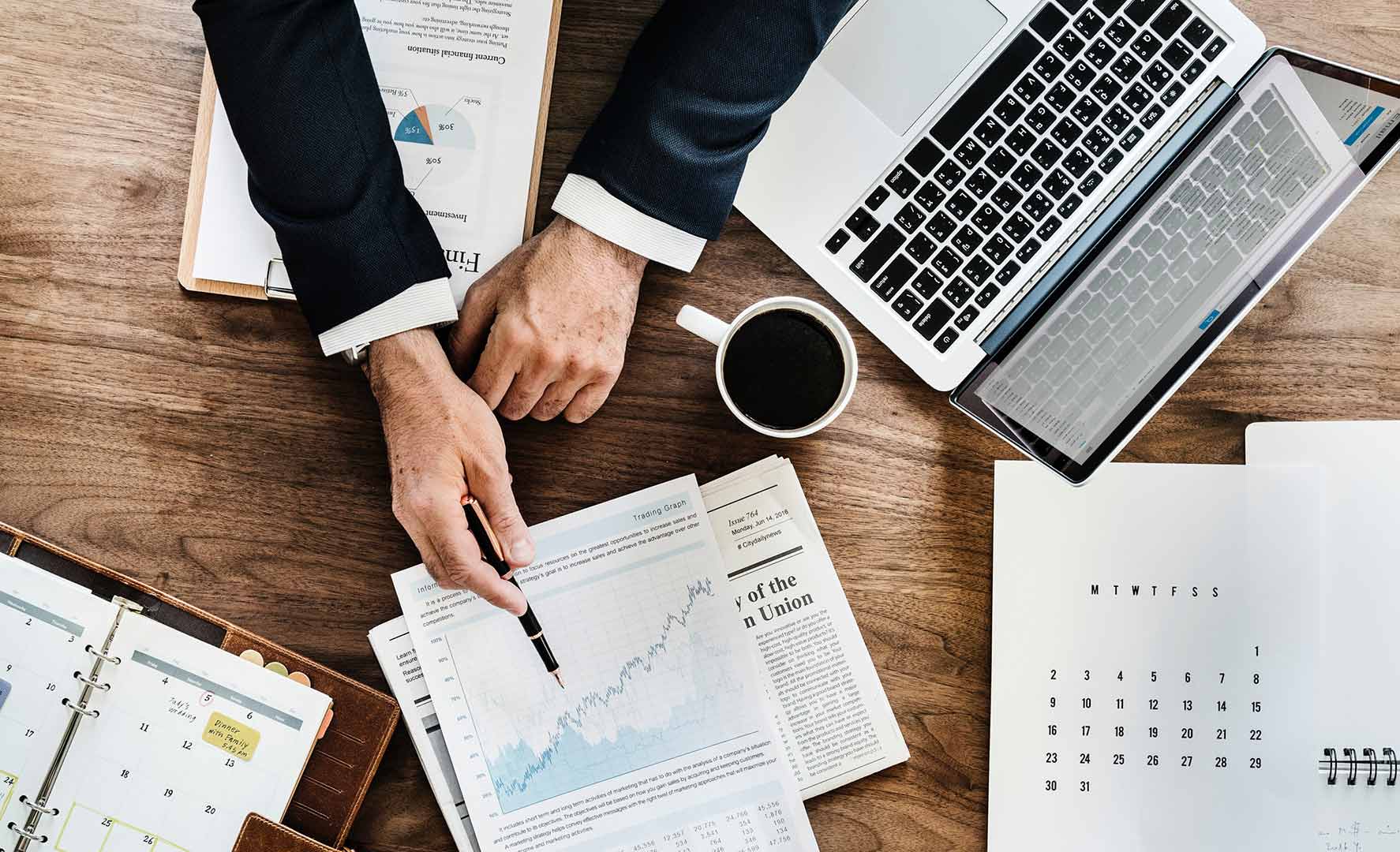 Our attorneys have extensive securities law experience, and will aid your company in the full range of SEC compliance and filings. We can help you with all types of public market transactions and activities in both the U.S. and as your U.S. securities counsel in Canadian transactions:
IPOs
Follow-on public offerings
Reverse mergers
PIPEs
SEC periodic filings
Schedules 13D, 13G & 13F
Securities filings are incredibly important to investors, who rely on their information to make investment judgments. We can put your security filings in order, ensuring compliance with regulations and respect from the investment community.
Our managing partner, Neil Kaufman, is the chairman of the audit committee of two mutual funds, so we understand what it takes for your company to be taken seriously by public market investors. We actively work with investment bankers on both sides of the border.
Choosing the right exchange on which to list your company's stock can be a key to realizing stockholder value. Trading eligibility may vary depending on assets, stockholders' equity, stock price, corporate governance compliance and other factors. The structure and jurisdiction of the market may also be a major factor.
Our expert team of lawyers, with many years of experience, can aid you in making this crucial decision. With a detailed knowledge of the differences between the major exchanges and markets, our team will guide you through the process of getting and keeping your company listed on the exchange or market that best fits your needs, wherever the market:
New York Stock Exchange
Nasdaq
OTC Markets
Canadian Stock Exchange (as U.S. securities counsel)
We are a sponsor for OTXQX and OTCQB companies on the OTC Markets, the only public markets in the U.S. available to plant-touching cannabis companies.
Click here for step-by-step analysis of how to sell restricted stock in the public markets.
Kaufman McGowan PLLC
190 Motor Parkway, Suite 202
Hauppauge, New York 11788
Fax (631) 410-1007