About The Team At Kaufman McGowan PLLC
We Believe In Honor and Loyalty
The members of your legal team are not only knowledgeable in cannabis law and experienced with helping you build your business, but are also highly principled. We take seriously our own values and ethics as well as the core principles on which Kaufman McGowan PLLC is based.
Learn more about your attorney below.
Strategic:
Your attorneys are always business-focused and expert at providing you with what you need to take your business to the next level.
Professional:
We do what you need when you need it. We were trained in the BigLaw culture of total commitment to diligent responsiveness to your needs.
Loyal:
Honor and loyalty are core values at Kaufman McGowan PLLC. Know that you can count on your lawyers to have your back.
Involved In the Business Community
We Believe in Giving Back
We gain great reward through our deep involvement in our community. We serve in leadership positions in several non-profit organizations that aid the communities and industries in which we are active.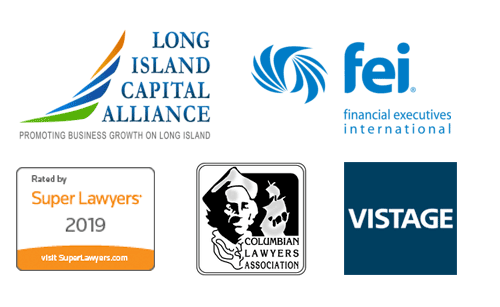 Attorneys At Kaufman McGowan PLLC
Meet Our Team
Kaufman McGowan PLLC
190 Motor Parkway, Suite 202
Hauppauge, New York 11788
Fax (631) 410-1007